Here to Strengthen Families
Before, During, & After Life's Challenging Moments
Dedicated
Before the loss of a loved one, you deserve an attorney who will stop at nothing to help you move forward.
Knowledgeable
Palmer Estate Planning has the insights you need to confidently address your estate-related needs.
Compassionate
Estate planning can be overwhelming. Work with an attorney who gets it and can skillfully guide you through it.
Estate Planning Attorney in Cary, & All Over The State of North Carolina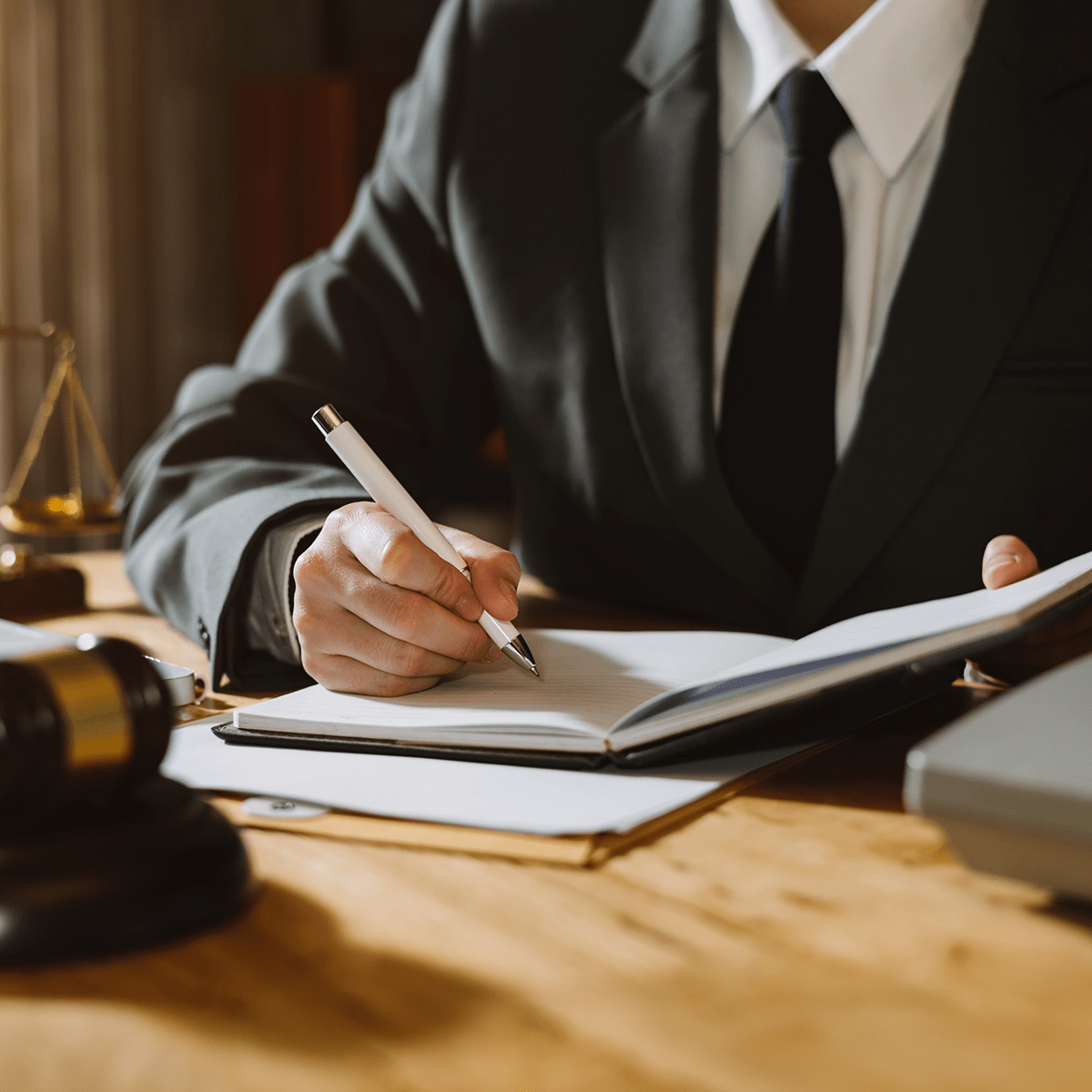 J. Duffy Palmer
Attorney at Law
To Duffy Palmer, family is everything. It's the reason he centered his practice around estate planning and administration. He's made it his mission to not only help families prepare for their futures but also to help strengthen them after they lose a loved one. Whether you're looking to set up trusts or protect your assets during a divorce, turn to Duffy for knowledgeable advice. He'll be there to listen to your needs and explain your options in a way that's easy to understand. From his office in Cary, Duffy proudly serves individuals and families throughout North Carolina. Discover how he can represent you in Chapel Hill, Charlotte, or Wilmington.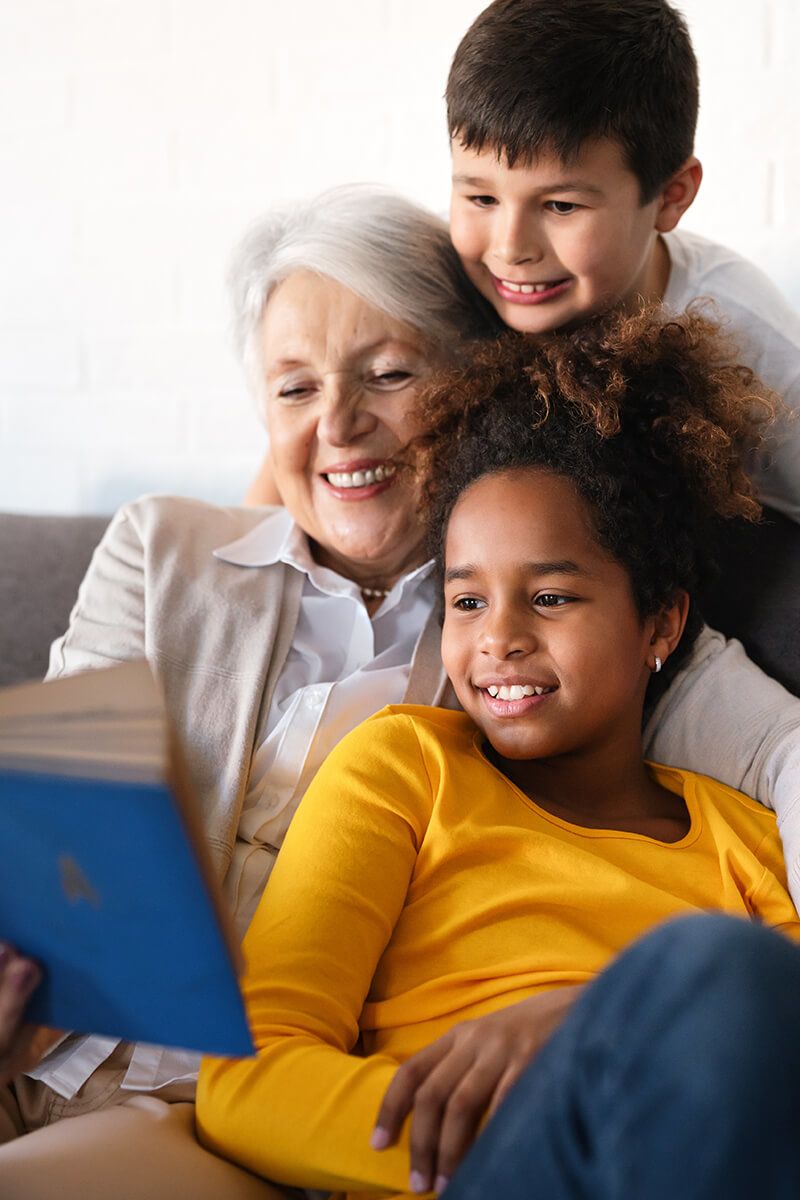 Helping Your Family
During Difficult Times
Death of a Spouse
---
Losing a spouse can be unbearable. Don't let a legal issue make things even harder. Attorney Duffy Palmer is prepared to help you administer their will, deal with any of their outstanding debts, and if necessary, navigate the probate process.
Death of a Parent
---
When you lose a parent, protecting their estate may be easier said than done. If your sibling or another family member is failing to abide by your parent's final wishes, reach out to the Palmer Estate Planning for dedicated legal support.
Client Testimonials
"Duffy Palmer's kindness to us during the estate planning was more than anyone would have expected. We NEVER went to his office; every visit was at either our home or the hospital rooms my wife was staying in. I can't say thanks on paper because it doesn't show my heart and tears in my eyes as I write this. Duffy is dedicated to meet OUR NEEDS before his own."
"Duffy Palmer was very pleasant and knowledgeable. We learned more from Duffy than we had in previous seminars about Wills and Trusts. Duffy took his time with us and was very patient going over the process with us. He even took time from his busy schedule to answer questions our son had. We highly recommend Duffy Palmer for all of your legal needs."
"We are extremely happy with you and the service you provided. You are not only a great lawyer but a great human being! For this reason, we know you will be a great success. Thank you for everything you have done for us. If someone needs a good estate attorney, we certainly recommend you."
Hands-On Support
Every Step of the Way
Thinking about dying can be uncomfortable. However, it's necessary in order to create your ideal estate plan. By acknowledging the inevitable, you'll be able to clearly and rationally outline your exact wishes, thereby saving your loved ones from stress once you're gone. Luckily, you don't have to tackle it alone.
When you're ready to start the estate planning process, reach out to Attorney Duffy Palmer for assistance. He'll collaborate with you to ensure you feel confident drafting your will, establishing trusts, and setting up advance directives. After all, this is your future. You deserve a say in how it's handled.
Duffy Palmer also represents clients in cases of estate administration. If you've been named the executor of an estate and are not sure where to begin, he can point you in the right direction. Tell Duffy when you need help avoiding probate and fulfilling your loved one's final requests.
Contact Attorney Duffy Palmer today at his office in Cary, North Carolina. Whether you live in Chapel Hill, Charlotte, or Wilmington, Durham, Greensboro, he can help you set up an estate plan tailored to your specific needs. Get started now by scheduling a free consultation with the Palmer Estate Planning.